Need more details?
Get a quotation?
Request for a demo?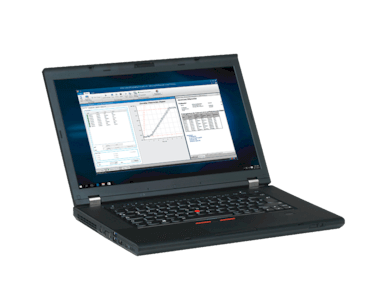 Advanced TransPlay
Playback and processing of COMTRADE, PL4, or CSV files
Advanced TransPlay enables the CMC system to test with transient signals. Transient signal data, obtained from fault recorders, CMC test sets with EnerLyzer option (CMC 356, CMC 430 or CMC 256plus), or network simulation programs, can be loaded and viewed, processed, and replayed with Advanced TransPlay. The reaction of the protection device tested with such signals is recorded and assessed, and a test report is generated.
Besides playing back voltage and current signals, Advanced TransPlay can also replay the binary signals in a fault recording via the CMC's binary outputs.
Advanced TransPlay provides a repetition mode; the individual results for each repetition, as well as average and standard deviation values (statistic functions), are displayed.
This makes it an ideal tool for:
troubleshooting with fault records
relay evaluation with transient files (e.g. EMTP calculations)
end-to-end testing

Get in touch
Need more details? Get a quotation?
Request for a demo?
Contact us now