Need more details?
Get a quotation?
Request for a demo?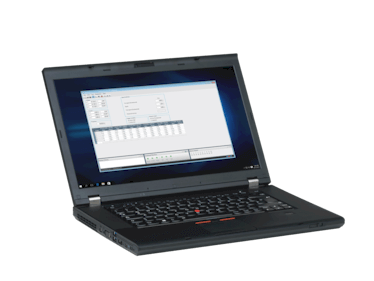 Harmonics
Generation of signals with superimposed harmonics
Harmonics generates test signals consisting of a fundamental voltage or current signal and superimposed harmonics. Depending on the used CMC test set, signals with a frequency of up to 3 kHz (i.e. 60th harmonic at 50 Hz or 50th harmonic at 60 Hz) may be generated.
Harmonics features both a static output mode and a sequence mode. In sequence mode a sequence consisting of three states can be injected:
Pre-signal: fundamental wave
Signal: fundamental wave and harmonics
Post-signal: fundamental wave
Get in touch
Need more details? Get a quotation?
Request for a demo?
Contact us now