Need more details?
Get a quotation?
Request for a demo?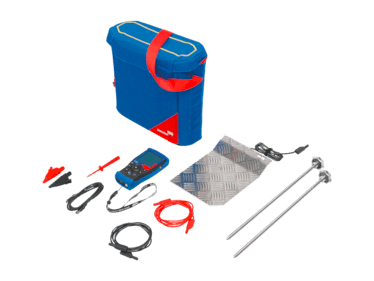 Step and touch voltage accessories
An accessory package for measuring step and touch voltages in electrical power stations and the surrounding areas.
Including:
1 x HGT1 Handheld grounding tester and accessories
2 x Ground rods 45 cm / 1.5ft (IEEE 81/EN 50222)
1 x Foot Electrode with cable (20 cm x 20 cm, EN 50222)
1x Connection cables red and black 2 m (6.5 ft)
1x Crocodile clamps (red and black)
1x Test peak (red)
1 x Accessory bag with shoulder strap
It requires the Grounding System Accessories Package (VEHZ6160) for the current injection.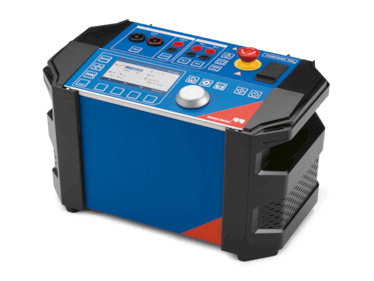 Get in touch
Need more details? Get a quotation?
Request for a demo?
Contact us now