Need more details?
Get a quotation?
Request for a demo?
ADMO Test Set Management
Get your test equipment organized
ADMO's Test Set Management section enables users to easily organize test sets. They can add the test sets they use for their maintenance tasks, store test set specific data, schedule test set calibration, and keep track of repair events. The Test Set Management section is included in all Test Universe packages.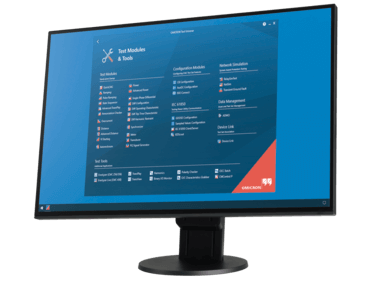 Get in touch
Need more details? Get a quotation?
Request for a demo?
Contact us now