Circuit Breaker Operation Time (Off-Service)
Timing measurements according to IEC 62271-100 are the most common tests on circuit breakers. These tests are used to determine operation time, pole discrepancy or pre-insertion resistor timing. The test uses a resistance or voltage threshold to measure the timing. Methods that allow tests to be performed with grounding on both sides are preferred because of the increased safety of the personnel performing the tests.
Expert recommends
CIBANO 500 + CB MC2
The safety of the test personnel can be increased when the test is performed with both sides of the breaker safely grounded. The offered solution also decreases interferences and reduces the weight of the required test equipment and minimizes handling effort.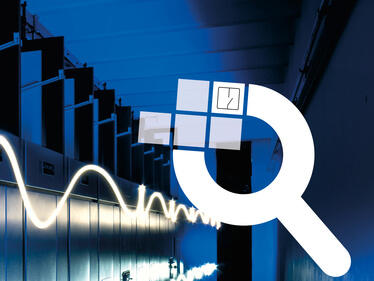 Have you found the perfect solution for your switchgear testing needs yet?
Check out our new solution finder and be guided to an ideal solution in only three steps:
Benefits of this solution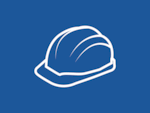 Personnel safety
Decreased interferences
Minimized handling effort
Videos
State-of-the-art circuit breaker testing MV / HV
High-voltage circuit breaker testing with OMICRON's CIBANO 500 and CB MC2
Testing circuit breakers with OMICRON's CIBANO 500
Get in touch
Need more details? Get a quotation?
Request for a demo?
Contact us now