Dynamic Contact Resistance Measurement (DRM)
During dynamic contact resistance measurements, the contact resistance traces are recorded while the breaker operates. These traces deliver information about wear-related problems with the main and arcing contacts within the interrupter chamber.
When the contact movement is recorded simultaneously, the length of current carrying part of the arcing contacts can be measured. Arcing contacts commonly burn off and become shorter for each interruption of current.
Expert recommends
CIBANO 500 + CB MC2
When measuring DRM, CIBANO 500 outputs up to 200 A DC with very high accuracy with a digital μΩ meter.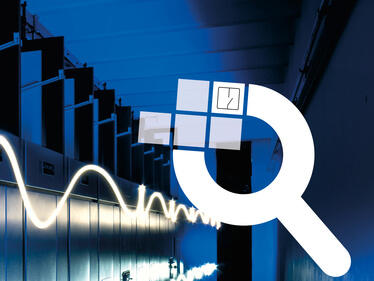 Have you found the perfect solution for your switchgear testing needs yet?
Check out our new solution finder and be guided to an ideal solution in only three steps:
Benefits of this solution
All important tests on breakers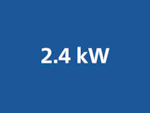 Powerful integrated supply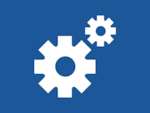 High measurement accuracy
Videos
State-of-the-art circuit breaker testing MV / HV
High-voltage circuit breaker testing with OMICRON's CIBANO 500 and CB MC2
Testing circuit breakers with OMICRON's CIBANO 500
Get in touch
Need more details? Get a quotation?
Request for a demo?
Contact us now