Fault Recording
The GOOSE signals of an IEC 61850 controlled GIS contain the trip commands and stamps for the time of opening of the main contacts. These time markers can be used to measure the opening time in the event of a fault. These real fault records are particularly valuable for later analysis, as they are neither generated in a targeted manner, nor are they repeatable.
Expert recommends
DANEO 400
DANEO 400 records and analyses conventional signals, such as voltages, currents, hard wired binary status signals and messages on the communication network in a substation with the same highly accurate time base and can help assess their proper coordination. Multiple units can obtain a time aligned view on signals covering the entire scope of a distributed protection and automation system. All acquisition units are accurately time synchronized. In the event of a fault, the simultaneous or delayed opening of breakers can be accurately analyzed.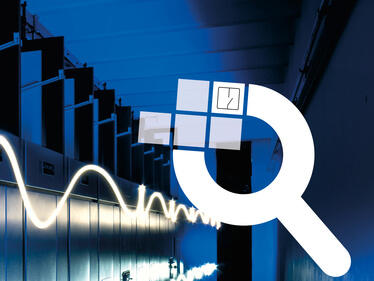 Have you found the perfect solution for your switchgear testing needs yet?
Check out our new solution finder and be guided to an ideal solution in only three steps:
Benefits of this solution
Fault recording
Supervise whole systems
One single time reference
Videos
Substation Network Supervision with DANEO 400
Get in touch
Need more details? Get a quotation?
Request for a demo?
Contact us now