Protection Testing with Client/Server Communication (MMS)
Client/Server communication is used for acknowledged point-to-point data transmission in IEC 61850 Digital Substations.
The station control or control center (SCADA, the client) sends a command to the intelligent electronic device (IED, the server). It gets a confirmation or a report back containing status information. Our Test Universe software uses the MMS protocol to obtain feedback from the tested IEDs.
Expert recommends
Protection testing with IEC 61850 SCADA communication
After stimulation with secondary signals or MMS communication, Test Universe determines the reaction of the IED based on its data model and the reports sent to the control center. The device under test is automatically put into test mode and properly reset to normal operation mode afterwards.
Benefits of this solution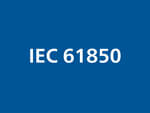 Full IEC 61850 data model access
Verified transmission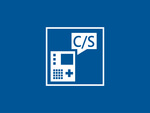 Informative C/S monitor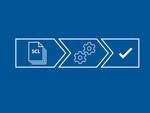 Easy configuration
Videos
OMICRON's IEC 61850 and Cybersecurity Solutions
Get in touch
Need more details? Get a quotation?
Request for a demo?
Contact us now