Our Driving Force: Passionate Innovation
Here at OMICRON, we work passionately on innovative ideas for designing safe and reliable electrical power systems. Beneficiaries as diverse as energy supply companies, industrial concerns, and manufacturers of products for generating and distributing electrical energy all stand to gain from our efforts. All around the world, our customers trust our proven testing, diagnostic, and monitoring solutions.
OMICRON stands for innovation. Our pioneering solutions are the result of our natural curiosity and our ability to think outside of the box. We love to experiment, we enjoy a challenge and we don't give up, meaning that we are continually setting groundbreaking standards in our industry. Our products and solutions are functional and precise, easy to use, and are manufactured with an extremely high level of quality.
Yet innovation not only applies to our technology – innovation can also be found in how we shape our working environment and work together as a team with partners and customers. We engage with our customers as equal partners; by sharing our knowledge and expertise, helping them with our solutions, and ensuring that they can rely on our comprehensive technical support, we can all grow together.
Facts:
Founded in 1984 by Rainer Aberer in Vorarlberg, Austria
More than 1.100 employees around the world
24 offices and service centers on every continent
Customers in more than 160 countries
Our Culture: Trust and Open Communication
We firmly believe that people reach their greatest potential when they feel valued and have the freedom to develop and grow. Only people who enjoy what they are doing are capable of achieving the extraordinary.
We foster a working environment in which every member of the team is encouraged to take personal responsibility and complete their tasks independently. We value an atmosphere of mutual respect and open communication; an atmosphere in which colleagues with diverse personal backgrounds, nationalities, and experience can come together every day to produce innovative new ideas.
All our offices and locations boast top-quality infrastructure and workplaces equipped with the latest technology. At the same time, we try to establish welcoming communal areas for conversations and meetings, for dialogue and communication.
"Create an environment with no artificial limits where a team of excellent members can reach an excellent performance and enjoy working together at the same time."

(Rainer Aberer, OMICRON founder)
Our Responsibility: Contributing To a Better World
For us, innovative spirit, success, and sustainability go hand in hand. We are successful precisely because we are sustainable.
OMICRON is providing financial support to the "Crossing Borders" association that helps fund projects for improving educational opportunities for children in disadvantaged regions. OMICRON staff are free to volunteer their assistance to these projects on their own time.
We take our social and ecological responsibilities as a successful commercial enterprise very seriously. Our approach to this includes designing company premises that are as sustainable as possible, organizing many of our events in compliance with "green standards" guidelines, and encouraging sustainable forms of transport and mobility. We are also working together with various educational institutions and numerous charitable initiatives.
1984

1990

1992

1993

1994

2001

2006

2007

2009

2012

2014

2019

2020
1984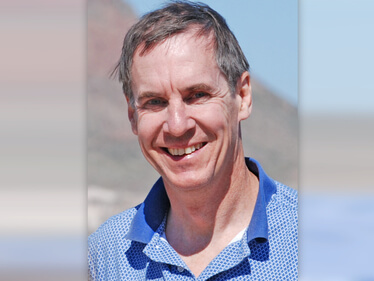 1990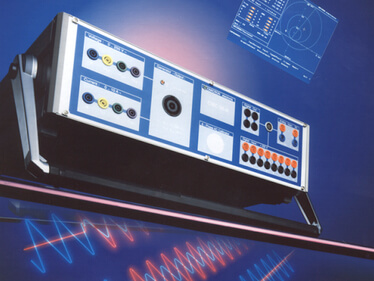 1992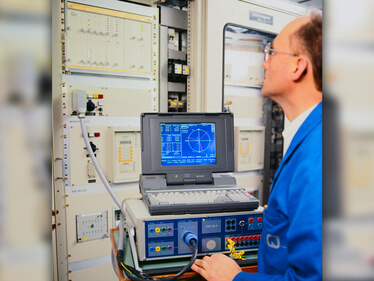 1993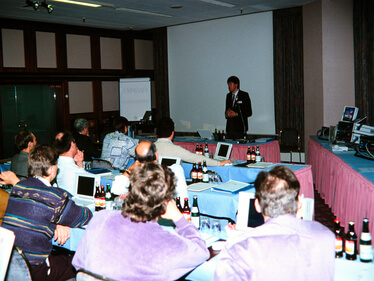 1994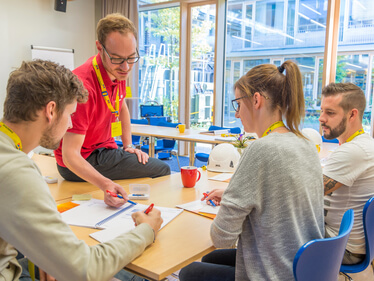 2001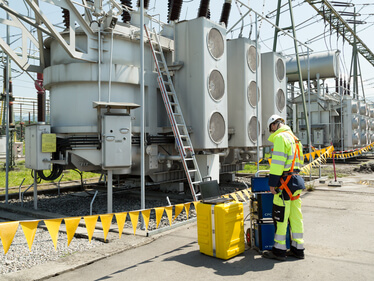 2006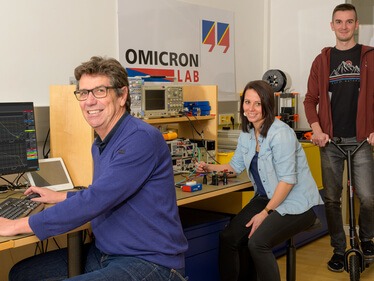 2007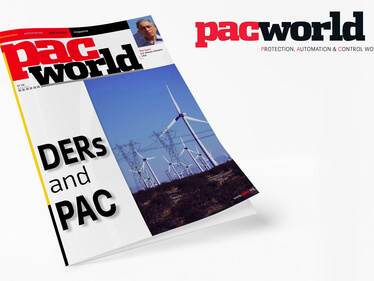 2009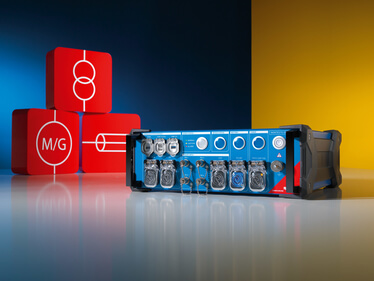 2012
2014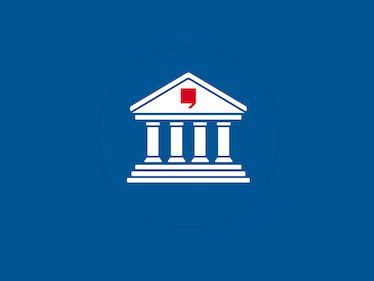 2019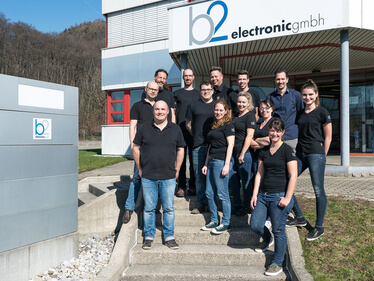 2020
OMICRON Offices Around the World
Our Code of Conduct
OMICRON and its employees are committed to acting in a lawful and ethical manner, as prescribed in our code of conduct.
Our code of conduct is based on our vision, mission, and values, as well as the UN Global Compact Agreement. It underscores our ethical responsibility as an international company.
The document itself contains principles, laws, and rights in relation to:
Corruption, antitrust law, forced and child labor
Social responsibility
Cooperation with customers, partners, and suppliers
Our Quality Standard
We have received numerous awards for our products, and we can also point to a range of internationally recognized certifications for our workflow and procedures. All the processes in our business are tested and audited for "Quality" (ISO 9001), "Health and Safety" (ISO 45001), and "Environmental Management" (ISO 14001, EMAS). Our goal is to continually exceed these defined standards.