Need more details?
Get a quotation?
Request for a demo?
PDL 650
Acoustic partial discharge localization in power transformers
Locates insulation defects
The PDL 650 is an acoustic partial discharge (PD) localization system for pinpointing the location of insulation defects in power transformers. Even at an early stage, insulation defects produce measurable partial discharges, which emit electrical and acoustic signals at the same time. The PDL 650 measures the acoustic signals with multiple sensors installed across the surface of the transformer.
PDL 650 at a glance
Portable design
The PDL 650 features a modular, lightweight design, which enables you to easily transport the system to various locations in the field for localizing PD defects in power transformers.

Safe operation
With the use of fiber optic cables, the PDL 650 ensures maximum operator safety through complete electrical isolation between the system's acquisition and control units.

Reliable measurements
Partial discharge measurements with the MPD 600 can be used to trigger acoustic measurements with the PDL 650 to ensure precise PD localization in noisy environments.
Defect visualization
For easy identification, the PDL 650 software provides you with detailed 3D visualization so that you can clearly see PD-related defect locations inside the transformer.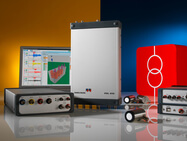 Innovative defect localization
The PDL 650 software uses the time difference of incoming signals from all acoustic sensors to determine the location of an insulation defect in the transformer. The coordinates of the defect location are shown in a 3D model of the transformer. This information allows users to quickly act and take necessary maintenance actions to prevent failure.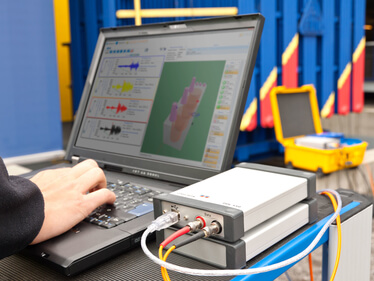 "Using the PDL 650 for acoustic PD measurements, weak points or defects in power transformer insulation can be precisely located. Once located, remedial steps can be efficiently planned and timely executed."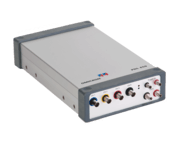 Key features
Efficient because repairs and spare parts are predictable when failure location is known
Easy creation of reports and records
Safe due to galvanic separation of operator from high-voltage
Convenient and handy through light weight, small size and battery operation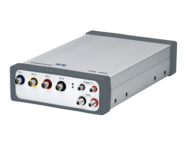 Applications
Manufacturing process of transformers
Final acceptance test at transformer manufacturers
Yearly maintenance of transformers
Localizing failures prior to necessary repairs
Get in touch
Need more details? Get a quotation?
Request for a demo?
Contact us now