Need more details?
Get a quotation?
Request for a demo?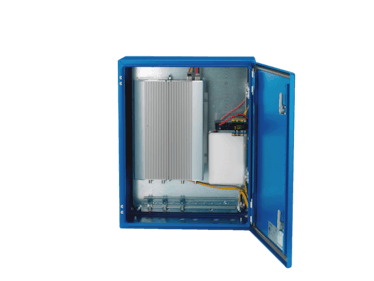 MONGEMO
Permanent on-line partial discharge monitoring system for rotating machines
PD monitoring for rotating machines
MONGEMO is a permanently installed, continuous on-line partial discharge (PD) monitoring system for one or multiple rotating machines, such as generators and electrical motors. It is used for assessing the insulation condition of stator windings and detecting insulation defects by continuously collecting and analyzing PD data over time. The system provides you with detailed PD trend analyses to assess a machine's insulation state to make timely maintenance decisions.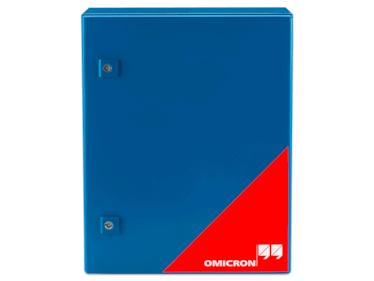 MONGEMO at a glance

Detailed measurement
Synchronous, multi-channel partial discharge data acquisition enables you to gather more complete data for more reliable assessments of PD activity in the stator windings of generators and motors.

Reliable data
Advanced noise suppression and multiple partial discharge source separation techniques ensure that only relevant PD data is evaluated so that you can detect faults quicker.

Automatic problem notification
Detailed partial discharge trend analysis with warnings and alarms of high PD activity helps you to identify potential problems and to make timely maintenance decisions.

Remote data access
The software enables you to configure the monitoring system, change alarm thresholds and view real-time data and trends remotely using the convenient web interface.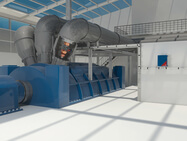 Actionable data for timely maintenance
MONGEMO provides you with warnings and alarms when PD activity reaches or exceeds pre-set threshold values. The MONGEMO system's convenient Web interface allows you to remotely configure and adjust monitoring parameters, view real-time data and trends, and analyse the collected raw data. Using this actionable data, you can assess the risk of dielectric failure in your machines and optimize your maintenance strategy.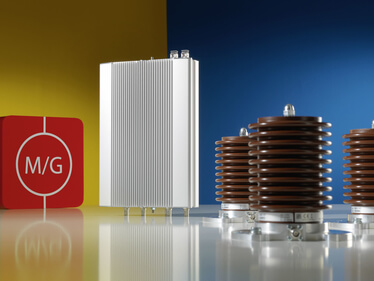 "MONGEMO provides you with a continuous, reliable assessment of partial discharge activity in stator winding insulation throughout the entire life of your rotating electrical machines."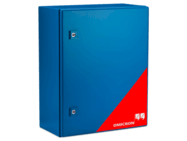 Key features
Customized system approach to match specific monitoring requirements
Synchronous, four-channel PD data acquisition for complete PD assessment
Advanced noise suppression and fully automated PD cluster separation for convenient evaluation
Recording of raw PD data at selected intervals for in-depth post analysis
Seamless integration with third-party monitoring devices and SCADA systems
Applications
Continuous dielectric condition assessment of insulation in generators and motors
Optimization of rotating machine maintenance strategies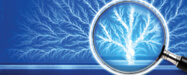 Learn more about partial discharge testing and monitoring
Visit our partial discharge (PD) knowledge platform to learn more about PD testing and monitoring. It provides you with videos and short articles about the importance of PD measurement and analysis as well as the reliable PD detection methods used for locating insulation defects in a variety of electrical assets. In addition, you can choose an OMICRON Academy webinar course for practical PD knowledge.

MORE INFORMATION
Training
December 12, 2023

Training Center New Delhi, New Delhi, India
English
MPD Series
,
MONGEMO
,
CPC Family
March 7 - 8, 2024

Training Center Klaus, Klaus, Austria
Deutsch
MONGEMO
,
MPD Series
,
CPC Family
April 9 - 11, 2024

Training Center Madrid, Madrid, Spain
Español
MONGEMO
,
MPD Series
,
CPC Family
Get in touch
Need more details? Get a quotation?
Request for a demo?
Contact us now