Need more details?
Get a quotation?
Request for a demo?
CMControl P
Simple testing of protection and measurement devices with CMC test sets
Intuitive operation for quick manual testing
CMControl P is a control option for CMC test sets, specially designed for the quick manual testing of protection and measurement devices.
Due to its intuitive user interface setting up tests is easy and convenient. Output values are adjusted manually while the included test tools with integrated fault models guarantee quick tests and reliable results. The innovative user guidance offers easy operation even without special training.
CMControl P is available as an App for Windows PC or Android tablets and as a dedicated front panel control device.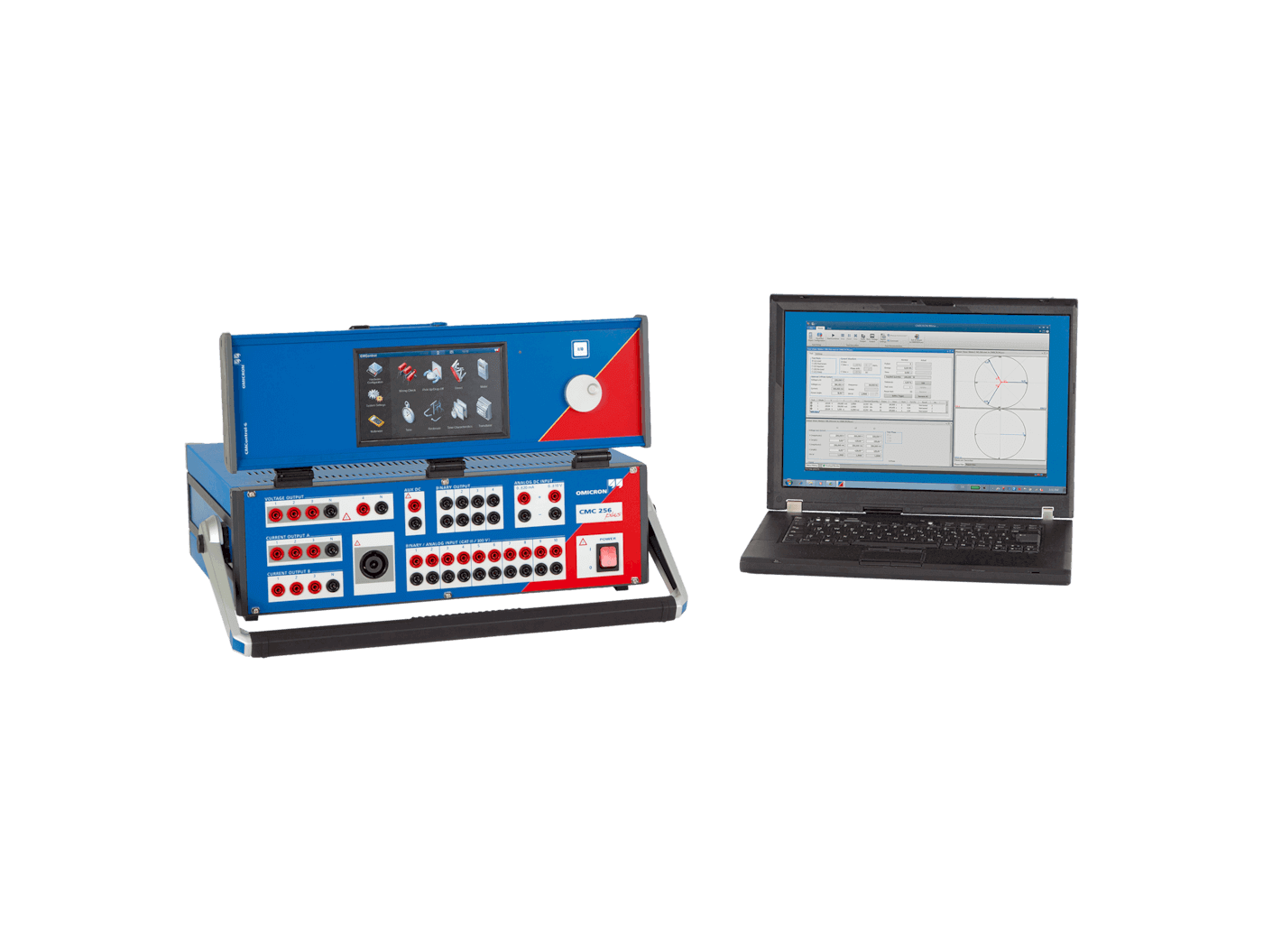 Download the free CMControl P App
For your Windows PC from the OMICRON Customer Area or for your Android tablet from the Google PlayTM Store.
Enable your CMC test set
Upon installation the CMControl P App is running in Demo mode. Your CMC test set has to be activated once to be operated by the CMControl P App. Please order the CMC Control P App activation key for your CMC test set.
Establish WiFi connection
Connect any standard WiFi router to the CMC test set. Connect your Windows PC or tablet to the WiFi network provided by the router. Open the CMControl P App and start testing.
Key features
Simple and fast testing with innovative user guidance
Runs on Windows & Android devices and on the dedicated front panel control unit
Reduced testing efforts, increased productivity
Flexible working positions
No special training required

Videos
Front panel operation with CMControl
Testing of protection and measurement equipment
Get in touch
Need more details? Get a quotation?
Request for a demo?