Cybersecure IEC 61850 Testing
Computers used for testing in IEC 61850 environments represent an attack vector on the devices in the substation network and threaten the substation and SCADA system security.
StationScout and IEDScout on the MBX1 or RBX1 platform enable highly secure testing of IEC-61850-based SCADA and substation automation systems (SAS). The hardened test sets effectively protect your substation and isolate your PC from the vulnerable network and its devices. You get an overview of all assets in the network, automated testing procedures, and you can analyze IEDs in detail.
Expert recommends
StationScout on the MBX1 or RBX1 platform
With StationScout, you can test IEC 61850 substation automation systems, logic functions, and SCADA signals securely using the cybersecure MBX1 or RBX1 hardware. Each StationScout license also includes an IEDScout license for in-depth analysis of IEDs.
Benefits of this solution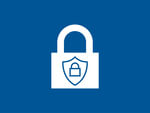 Cybersecure hardware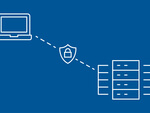 One attack vector eliminated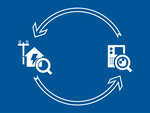 Two solutions in one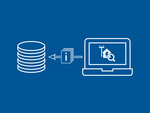 Complete asset security documentation
IEDScout on the MBX1 or RBX1 platform
Together with the cybersecure MBX1 and RBX1 hardware, IEDScout performs a secure in-depth analysis of single IEDs in your network.
Get in touch
Need more details? Get a quotation?
Request for a demo?
Contact us now