Partial Discharge Measurement (GIS)
Partial discharge measurement is one of the most important tools for GIS insulation condition assessment. Partial discharge (PD) in gas insulated switchgear is a leading indicator that a fault is going to occur and immediate action needs to be taken. A GIS failure would be a calamity. PD in GIS can be caused by particles floating in the gas insulation, or loose or broken components such as a piece of metal shaving that gets too close to a conductor. PD can occur in solid, gas or liquid medium and PD voltages vary depending on the insulation material.
Expert recommends
UHF 800
Our portable, easy-to-use UHF 800 system performs sensitive offline and online partial discharge (PD) measurement and analysis in the ultra-high frequency (UHF) range from 100 to 2000 MHz on gas-insulated switchgear (GIS) and gas-insulated lines (GIL). This ultra-high frequency partial discharge testing system is used for insulation condition assessment and insulation defect detection in noisy testing environments – especially during on-site commissioning (acceptance testing) and troubleshooting.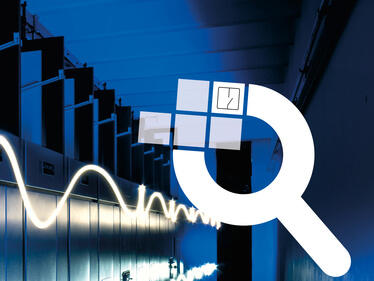 Have you found the perfect solution for your switchgear testing needs yet?
Check out our new solution finder and be guided to an ideal solution in only three steps:
Benefits of this solution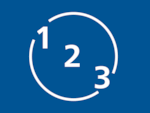 Easy PD measurement connections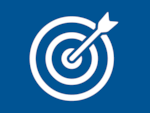 Broad UHF PD measurement range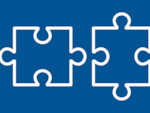 Synchronous, scalable UHF PD testing system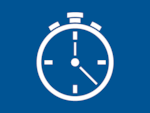 Flexible, time-saving measurement and analysis software
Videos
Sensitive partial discharge testing on gas-insulated switchgear with UHF 800
Get in touch
Need more details? Get a quotation?
Request for a demo?
Contact us now