Need more details?
Get a quotation?
Request for a demo?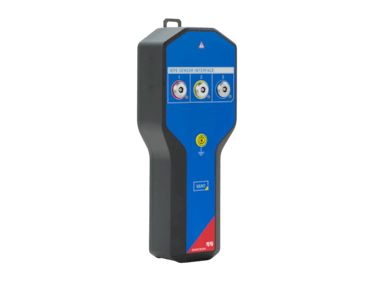 VAM1
Vibro-acoustics measurements on On Load Tap Changer`s
Listen to what your OLTC has to say
The vibro-acoustics measurement (VAM) method focuses on the mechanical integrity of the On Load Tap Changer. The OLTC is a mechanical switching device used to regulate the system voltage by adjusting the transformers turns ratio. Due to the thermal and mechanical stresses generated during the switching of the load current, various OLTC components such as the contacts can suffer wear and tear over their lifetime.
Therefore, the new TESTRANO 600 accessory VAM1 records a detailed vibration pattern produced during the switching operation by using piezoelectric sensors. These sensors are temporarily mounted to the power transformer tank via magnets.
The results are compared to reference data such as a fingerprint or previously recorded data. Mechanical deviations in the OLTC will lead to a changed vibration pattern and thus become detectable.
The VAM solution can be performed either offline or while the power transformer is still connected to the grid.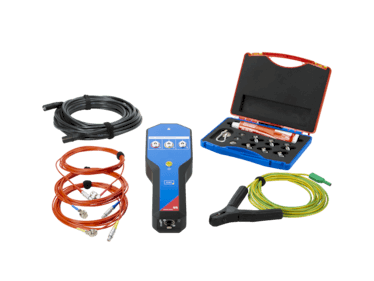 Combined mechanical and electrical analysis

Vibro-acoustics Measurement (VAM)
Up to three piezoelectric sensors can be connected either to the tank wall or directly to the On Load Tap Changer cover, to obtain a unique vibration pattern of the OLTC under test. The power transformer testing can be performed both offline and online.

Dynamic Resistance Measurement (DRM)
During an offline measurement on the transformer, a synchronous VAM and DRM measurement can be performed. The combination of the mechanical and electrical analysis enables the test engineer to perform an in-depth analysis of the On Load Tap Changer.
Motor current measurement
During the complete tap changing operation, the motor current is recorded synchronously to the VAM. The motor operation can be analyzed for each individual tap changer switch and is checked for mechanical issues of the drive system of the transformers OLTC.
The VAM is a Primary Test Manager™ (PTM) only test
The VAM is a Primary Test Manager™ (PTM) only test. PTM is a powerful testing suite that comes with a built-in database and analysis features. It supports you in the best possible way during execution of diagnostic tests via wiring diagrams and asset-specific test plans according to international standards like IEEE and IEC. For a comprehensive analysis, PTM offers automatic result assessment and comparison as well as customized reporting.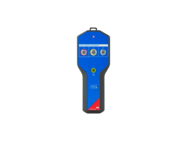 Key Features
Easy installation of sensors using magnets

Synchronous VAM and DRM measurement

Motor current analysis

Can be performed both offline and online

Applicable on resistive- and inductive-type OLTC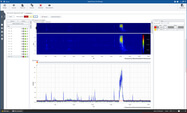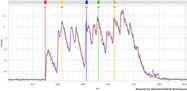 Get in touch
Need more details? Get a quotation?
Request for a demo?
Contact us now