Common Electrical Tests on Instrument Transformers
Our test systems let you carry out several standard tests quickly:
magnetization characteristic
saturation behavior (ALF/FS)
transformation ratio and its accuracy
polarity
load
winding resistance
withstand voltage or remanence
The results give you a good overview of your instrument transformers' (ITs') condition to determine further necessary measures.
Former accuracy class 0.1 tests of ITs required a complex on-site test, or sometimes a complete disassembly and transport to a test laboratory. However, you can perfectly use OMICRON's powerful and compact test solutions for field tests. With their high accuracy, they can also be used partially for the calibration of ITs during metering.
Firmware Packages
CT Analyzer can be ordered with different firmware packages:
Measures ratio, composite error, excitation and knee point, winding resistance
Measures and assesses CTs with accuray classes ≥ 0.3 according to IEC and IEEE standards
Expands standard package to accuracy classes ≥ 0.1 and additional assessment standards
Measures protection CTs according to IEEE C57.13 (does not support metering CTs)
Benefits of this solution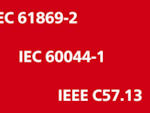 Complete Solution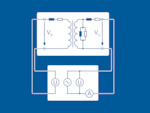 The CT Analyzer approach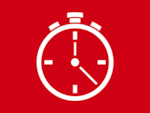 Assessment of CT Performance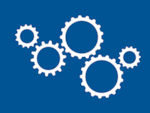 High accuracy and light weight
Videos
CT Analyzer – the number one in current transformer testing
Efficient current transformer testing with OMICRON CT Analyzer
Methods for current transformer testing
Get in touch
Need more details? Get a quotation?
Request for a demo?
Contact us now