CT Performance Measurement
Current transformers integrated in GIS can be difficult to test as they are sealed within its steel housing. Nevertheless, a number of measurements should be made in order to determine the magnetization characteristic, the saturation behavior (ALF/FS), the transformation ratio, the accuracy, the polarity, the load, the winding resistance, the withstand voltage and the remanence.
Expert recommends
CT Analyzer
The CT Analyzer allows the testing of current transformers through secondary injection. It is the optimal device for on-site and laboratory testing of protection and metering current transformers, including tests of the transient behavior.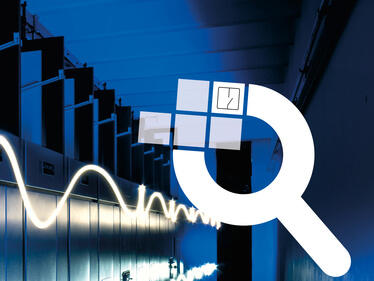 Have you found the perfect solution for your switchgear testing needs yet?
Check out our new solution finder and be guided to an ideal solution in only three steps:
Benefits of this solution
IEEE and IEC conform testing
Secondary Injection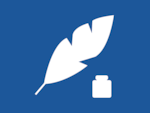 Assessment of CT Performance
Get in touch
Need more details? Get a quotation?
Request for a demo?
Contact us now