Motor Current Measurement and Analysis (GIS)
This measurement can be applied with circuit breakers equipped with a spring energy storage system and spring release mechanism. During spring drive motor current measurement, the current signature curve of the spring charging motor is recorded. The recording allows for analysis of the inrush and steady-state currents as well as the spring charging time.
Expert recommends
CIBANO 500
Measure spring charging motor currents using your station battery or the integrated highly stable digital power source of 2.4 kW of the test device.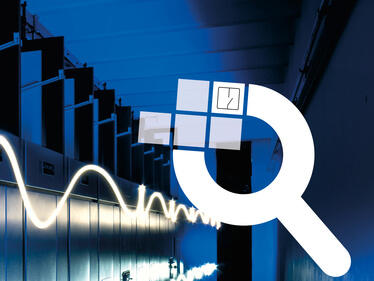 Have you found the perfect solution for your switchgear testing needs yet?
Check out our new solution finder and be guided to an ideal solution in only three steps:
Benefits of this solution
All important tests on breakers
Powerful integrated supply
High measurement accuracy
Videos
State-of-the-art circuit breaker testing MV / HV
High-voltage circuit breaker testing with OMICRON's CIBANO 500 and CB MC2
Testing circuit breakers with OMICRON's CIBANO 500
Get in touch
Need more details? Get a quotation?
Request for a demo?
Contact us now