Need more details?
Get a quotation?
Request for a demo?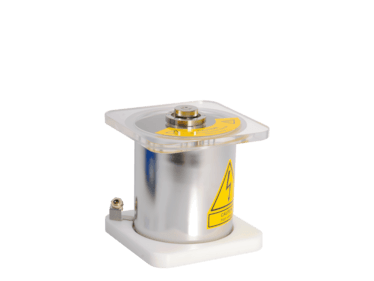 CP TC12
12 kV insulation fluid test cell
Dielectric test cell for insulating fluids
The CP TC12 oil test cell is for determining the relative permittivity, the dissipation factor and the power factor of insulating liquids such as transformer oil.
Key features
Small case dimensions (22 x 25 cm/ 8.6 x 9.8 in) and lightweight (approx. 6 kg/13 lbs.)
Tests voltages up to 12 kV
Applications
The CP TC12 determines the following variables in insulating liquids:
Permittivity
Dissipation factor
Power factor
Get in touch
Need more details? Get a quotation?
Request for a demo?
Contact us now