Partial Discharge Measurement and Analysis on Rotating Machines
Partial discharge (PD) occurs in the stator insulation system of rotating machines, where local electric field stress exceeds the local electrical strength. Compared with other dielectric tests, the differentiating character of partial discharge measurements allows localized weak points of the insulation to be identified.
PD measurements based on IEC 60034-27 standards can be performed on motors and generators either off-line by energizing each winding successively during standstill of the machine or on-line during regular load service operation.
The key to successful PD measuring in stator windings is the separation of parallel active PD sources and the distinction between harmful PD, normal PD occurrences and outer noise, inevitably present in industrial surroundings.
This is best achieved by synchronous, multi-channel partial discharge measurement. This separates internal PD sources from each other and from noise signals. PD sources are evaluated individually within the stator winding.
Expert recommends
MPD 800
Our MPD 800 universal partial discharge (PD) measurement and analysis system represents the next generation of our widely-used and innovative MPD PD testing technology. Enhanced and newly-added hardware and software features ensure highly-sensitive multi-channel PD measurements for reliable, industry-standard PD testing on motors and generators. It accurately detects and localizes insulation defects and helps you to reliably assess the risk of failure in rotating electrical machines.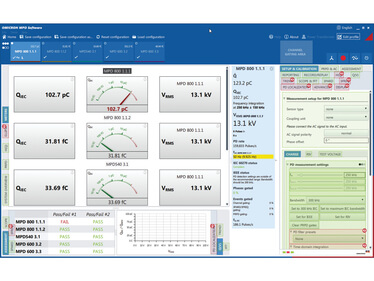 Customizable user profiles
You can easily define individual test specifications, including calibration and measurement settings, based on applicable international standards for specific types of PD tests and test objects, and save them as profiles for current and future use. In addition, you can decide which of the available PD measurement and analysis software features you need for a particular PD measurement, hiding those you do not need at any time for individualized PD testing and reporting.
Benefits of this solution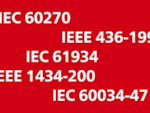 Meets industry standards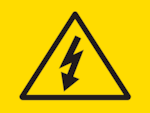 Safe operation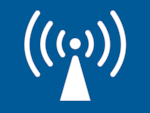 Reliable noise filtering
Advanced analysis tools
Videos
MPD 800 – Universal partial discharge measurement and analysis system
Partial discharge testing on rotating electrical machines
Get in touch
Need more details? Get a quotation?
Request for a demo?
Contact us now