Need more details?
Get a quotation?
Request for a demo?
Partial discharge measurement test setup calibrations
The IEC 60270 standard requires verifying the test setup prior to conducting partial discharge (PD) measurements. To achieve this, the CAL 542 charge calibrator feeds a defined charge pulse into the measuring circuit. The PD measurement system is then calibrated to this value. The charge value is shown on the display and can be easily adjusted. A built-in light sensor allows synchronization of pulses with the mains frequency.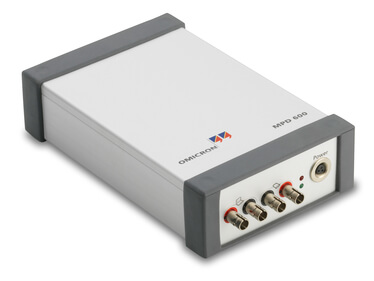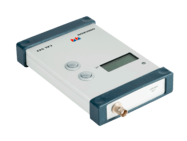 Key features
Lightweight and easy to use
Intuitive setup of amplitudes
IEC 60270 standard compliant
Independent power supply with built-in battery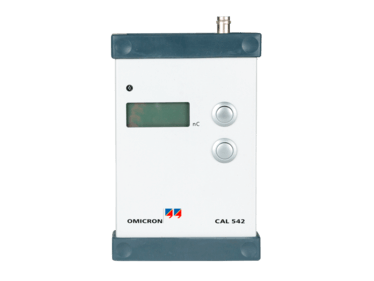 Applications
Calibration of test setups to ensure IEC 60270-compliant PD measurements on a variety of electrical assets
Get in touch
Need more details? Get a quotation?
Request for a demo?
Contact us now