Need more details?
Get a quotation?
Request for a demo?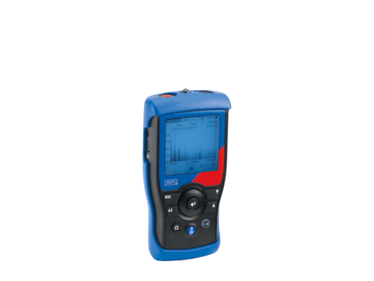 HGT1
Handheld grounding tester
Change cookie settings to load video. Allow marketing cookies.
A powerful combination
The HGT1 is a handheld meter to measure ground impedance as well as step and touch voltages. Using the CPC 100 and CP CU1, test currents at variable frequencies can be fed into power cables or overhead lines safely to simulate a ground fault. Step and touch voltages at various locations as well as fall-of-potential for determining the ground impedance are measured with PTM for HGT1 at the time of the test current injection.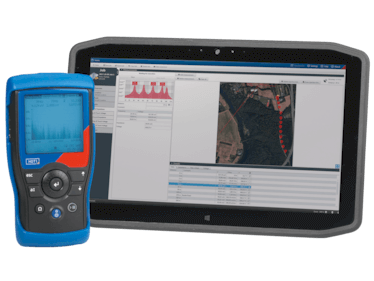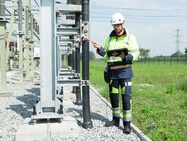 Key features
Mobile solution – simplifies measurements at various locations inside and outside the substation
Frequency-selective measurement for effective noise suppression
Simulation of body and shoe resistance for step and touch voltage testing
Even more powerful with Primary Test Manager™ (PTM)
Fully automated due to GPS test point tracking and test current detection
Real-time assessment of step and touch voltages according to EN 50522 or IEEE 80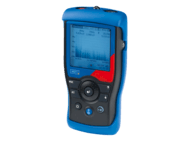 Applications
Measuring Fall of Potential at locations outside the substation to determine the ground impedance
Measuring step and touch voltages at multiple locations
Change cookie settings to load video. Allow marketing cookies.
Get in touch
Need more details? Get a quotation?
Request for a demo?
Contact us now