Need more details?
Get a quotation?
Request for a demo?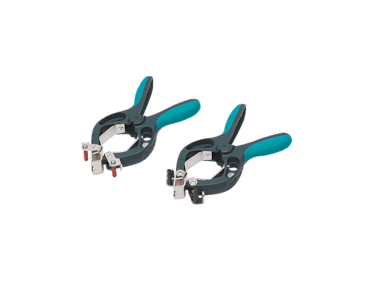 Kelvin clamps
Set of 2 Kelvin clamps with 2 x 4 mm connector
A set of two Kelvin clamps are used for connecting to a test object when using the 4-wire method for micro-ohm measurements. They have two 4 mm connectors for banana jacks. One is used for a current injection of up to 32 A and the other one is used for voltage sensing. If higher currents are required, the COMPANO 100 6m / 20 ft cable set (VEHK6107) can be used instead.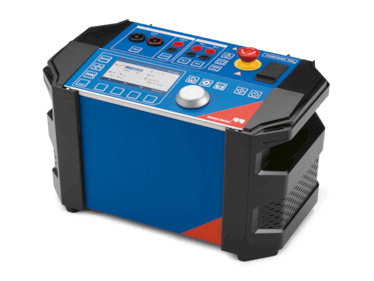 Get in touch
Need more details? Get a quotation?
Request for a demo?
Contact us now