Circuit Breaker Operation Time (In-Service) (GIS)
In-service testing methods First trip and Voltage Based Timing (VTM) show degradation accumulated during long idle times better than their off-service counterparts because to prepare a breaker for off-service testing, it has to be operated at least once. For the First trip test method connections are made at the trip coils and the CT's secondary side. For the Voltage Based Timing (VTM) measurement method, the connections are made at the trip cols and the VT's secondary side. These test methods are very well suited to detected degraded lubricants, contaminated surfaces or corroded mechanical elements.
Some medium-voltage GIS types have their main contacts sealed for lifetime. Thus, they cannot be accessed easily by the test device. Thus, Voltage-based Timing Measurement (VTM) is the only measurement method available to measure the timing of such medium voltage GIS types. The measurement method can be applied to all breakers with a voltage detection system (VDS) that makes the main voltages accessible.
Expert recommends
CIBANO 500
During a First Trip test, CIBANO measures the opening times by monitoring the CTs' secondary current (please note that the measured time will include the arcing time). During a VTM test, CIBANO 500 uses the trip or close signal as a trigger to determine the trip or close time of the main contacts by measuring the secondary voltage of the breaker's built-in VTs.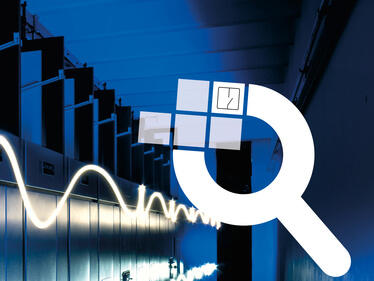 Have you found the perfect solution for your switchgear testing needs yet?
Check out our new solution finder and be guided to an ideal solution in only three steps:
Benefits of this solution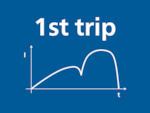 Detect problems ahead of time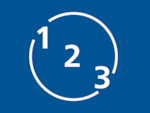 Ease of use
Multi-channel timing analyzer
Other solutions
CMC 430
Users of a CMC test device who also own an EnerLyzer software option, can also use their CMC for simple medium voltage circuit breaker testing. The ideal CMC test device to perform such tests is the CMC 430.
Videos
CIBANO 500 - In-Service Timing measurement with the VTM method
State-of-the-art circuit breaker testing MV / HV
Get in touch
Need more details? Get a quotation?
Request for a demo?
Contact us now