Dissipation/Power Factor and Capacitance (Tan Delta) Measurement on Rotating Machines
The insulation is the most sensitive part of rotating machines. The lifetime of a stator winding depends on how effectively the electrical insulation can prevent any occurrence of winding faults.
Weak spots can already occur in the insulation during manufacture or impregnation with cast resin, through the stresses of daily operation (for example in the form of soiling) or general aging.
With capacitance and dissipation factor measurements, also known as tan-delta measurements, changes in the insulation can be diagnosed. Aging processes, changes in the structure of the insulation or moisture ingress can, for example, increase the dissipation factor. The increase in the dissipation factor during the "tip-up" test reflects the condition of the insulation.
Expert recommends
CPC 100 + CP TD15 + CP CR600
The CP TD12 and CP TD15 are accessories for the CPC 100 and CPC 80 for performing power/dissipation factor and capacitance measurements on rotating electrical machines. The CP TD12 and CP TD15 include a high-voltage source, reference capacitor and measurement electronics. It can generate output voltages up to 12 kV respectively 15 kV, currents up to 300 mA and achieves laboratory precision, even in environments with strong interferences.
Benefits of this solution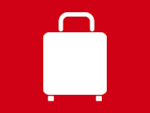 Easy to transport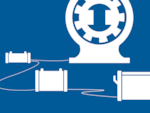 Modular concept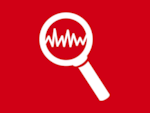 Detailed analysis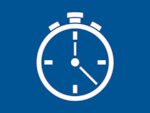 Saves time
Other solutions
TANDO 700
The portable TANDO 700 system offers high-precision measurement of dissipation/power factor (Tan Delta) and capacitance for high-voltage laboratory tests, such as routine and type tests, on rotating electrical machines –generators and motors. TANDO 700 also measures additional parameters such as power, current, voltage, impedance and frequency. TANDO 700 software shows you all measurement data in real-time, displays related trends and enables you to create customized reports. 
Videos
Powerful 15kV test solution for rotating machines – CPC 100 + CP TD15 + CP CR600
Get in touch
Need more details? Get a quotation?
Request for a demo?
Contact us now